PREPARING CINEGÉTICA 2015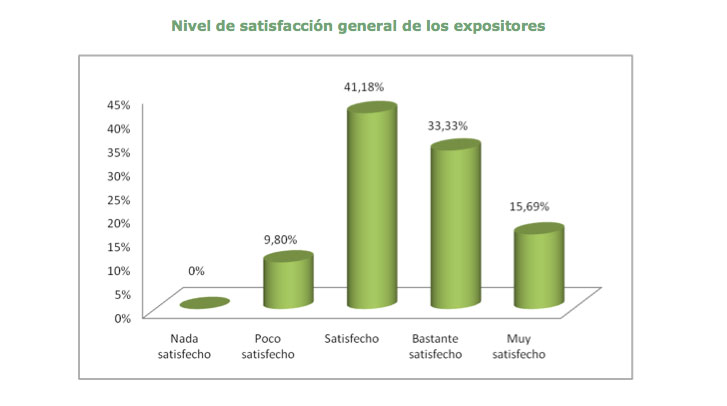 It was evident after the closing of the fair on March 2nd that Cinegética 2014 was a success, not only by the massive attendance, but also the general satisfaction of exhibitors.
The organization committee wants to keep growing the show, and improve year after year. To do this we have provided a questionnaire to exhibitors at the fair, to find out possible weaknesses or deficiencies observed.
However, exhibitors were very positive after the end of the show, getting it very good rating by 90.2% of answers.
In addition, the questionnaire gave the option to capture impressions and opinions. Suggestions will certainly be taken into account for future editions.
DATES FOR CINEGÉTICA 2015
Cinegética want to start the journey towards the next edition fulfilling two of the suggestions made by visitors and exhibitors: date and place.
Cinegética 2015 will be held from 19 to 22 March, putting the usual date to occur after the main event in Europe, the IWA Nuremberg. So not only we expect to get more exhibitors, but also the attractive presentations of new gear and guns will increase the attendance.
Moreover, those who love hunting and fishing will meet again in Hall 12 Convention Center IFEMA, Madrid.