Cinegética 2016: International Hunting and Fishing Expo

Cinegetica is the most important hunting and fishing show at an international level held in Spain.
Once again, the 11.000m2 of Hall 12 in IFEMA will host over 250 exhibitors from the five continents: from a high mountain hunt in Asia, to a safari in the African savannah, through the varied and interesting offer of Oceania or the infinite possibilities in the American continent, without forgetting the numerous choices of European hunting.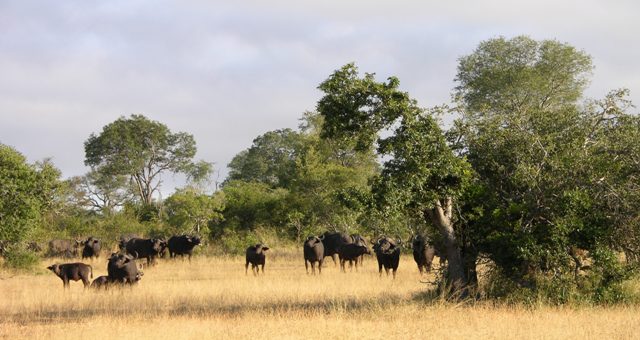 In addition to this, fishermen will have the chance to arrange their trips to the fishing paradises, enjoying the company of experienced guides to catch from fresh or salt water predators, large carps, fly fishing in the rivers of the world, or even the tough deep-sea fishing in different oceans.
Certainly, Cinegetica will prove one more year that it is the ideal place to find hunting and fishing companies and professionals that offer their services around the world and show the latest developments to the visitors, who find the perfect answer for any type of demand.
The show is not only an attraction for hunters and fishermen but also for families or friends, thanks to the wide diversity of activities and exhibitions that will take place from 17 to 20 of March, in Hall 12 of IFEMA Convention Center of Madrid.